How Do You Get Those Little Repairs Handled Like Software Updates, Special Order Parts Installations, and Other Items Like Field Service Actions Handled Without Leaving Your Home or Workplace?
Fiesta's Mobile Service Van* Just Might Be Your Answer!
We can replace your battery or wiper blades, perform most factory recalls, install that special order part or accessory you never seem to have time for, and more!
Call or text 760-285-0575 for more information. This is our actual Technician's direct line and since safety is our Number One Concern, you may get his voicemail. Feel free to text as well!
Give us a call for pricing, scheduling, or to learn more: 760-285-0575.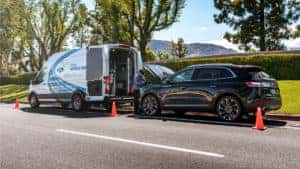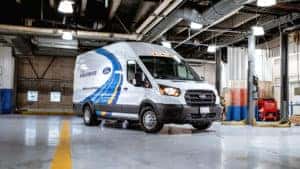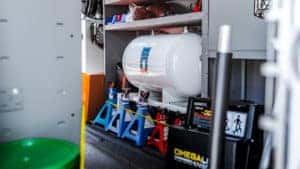 * Due to extended service intervals on newer vehicles, most of you will only require two maintenance visits annually. Tires should be rotated and brakes checked at every oil change. Plus don't forget our scorching Valley temperatures more than six months out of the year. For these reasons,Fiesta's Mobile Van does not offer oil changes, fluid exchanges, etc at this time.